One of our original Dachshunds.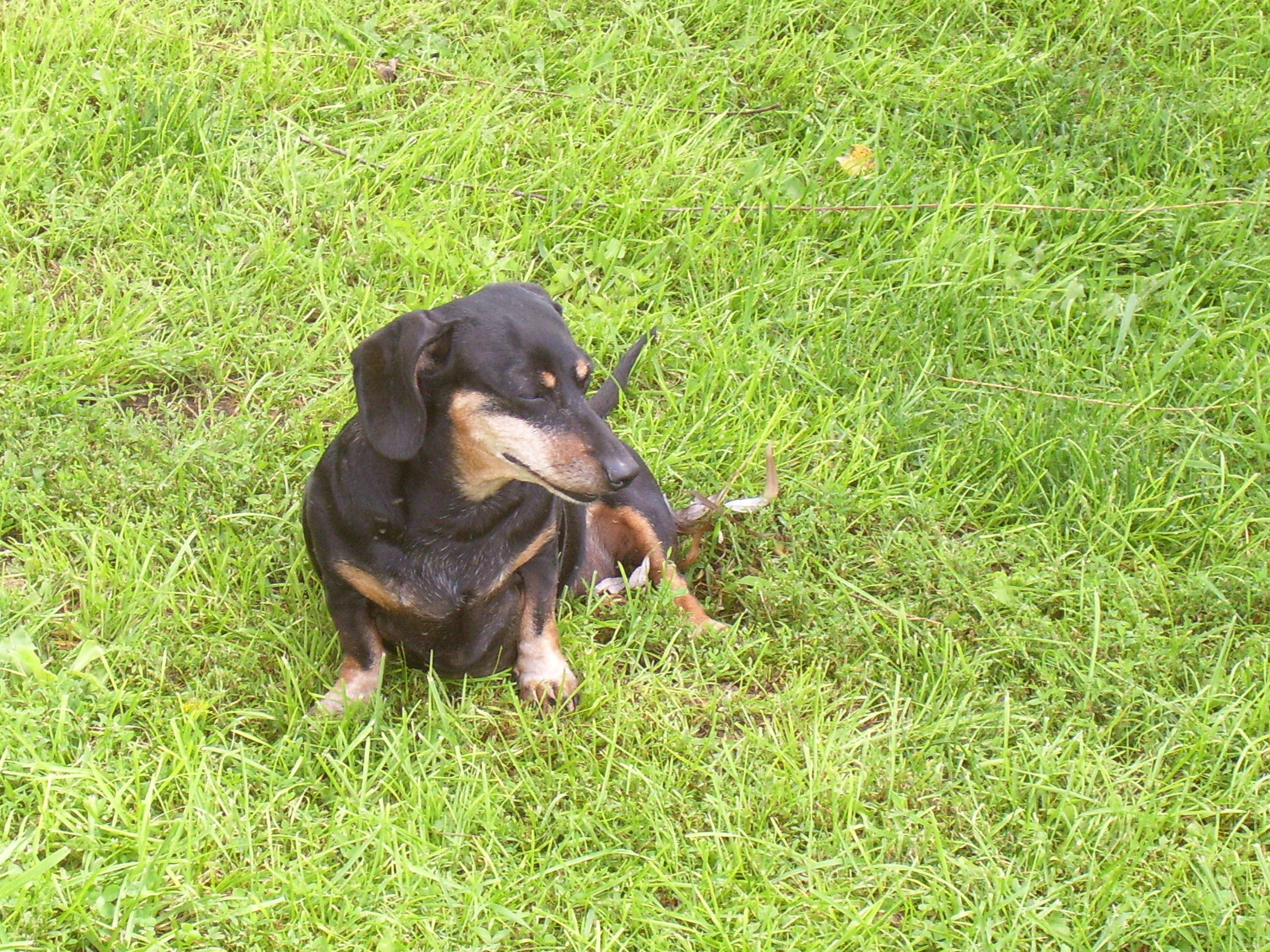 Licorice is a black and tan smooth coat
Welcome to our web site!

We are located on a farm in the southwest corner of Wisconsin. We have been breeding Dachshunds and Designer Dachshund crosses for 10 years. Our dogs are bred for family companions. We have dogs in many colors and both smooth and wirehaired varieties. Occasionally we will have Dachshund/Shih tzu hybrid puppies or Dachshund/Chihuahua hybrid puppies.