Black and Tan Smooth coat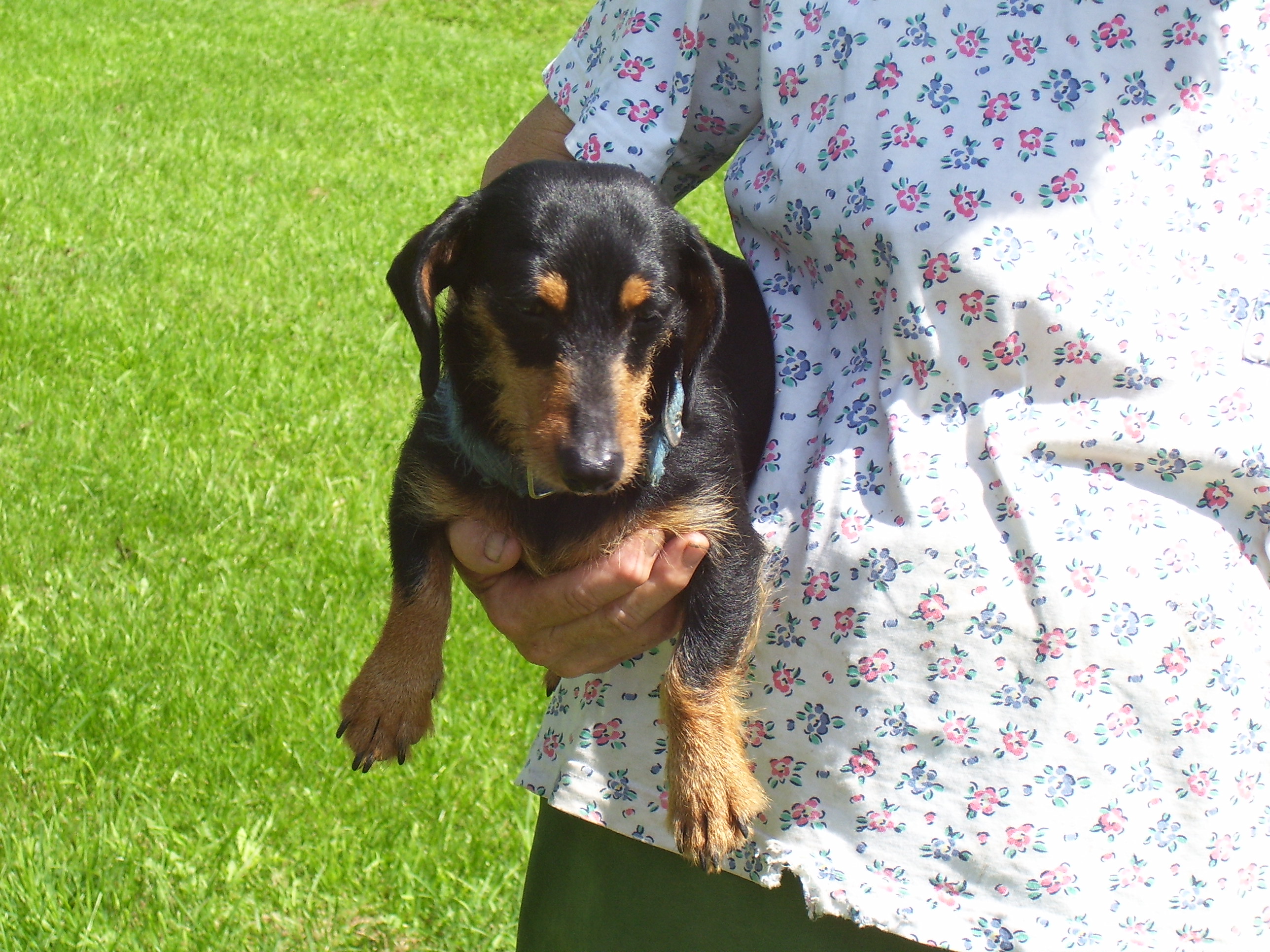 "Marbles"
We have a 4 puppies currently available. We have a black and tan Dachshund male puppy,and a silver dapple male Dachshund puppy. These 2 puppies were born December 8th, 2007. We have 2 ShihTzu/Dachshund hybrid puppies, one male and one female. These puppies were born December 4th, 2007. We have 2 new litters due in the next few weeks. One litter of smooth Dachshunds and a litter of Wire Dachshunds.
DAchshund puppies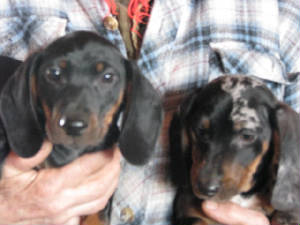 Dachshund/Shih tsu hybrid puppies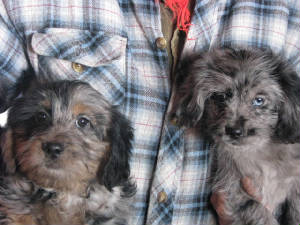 Our puppies are adoptable when they are 7 to 8 weeks old. All puppies have their initial vaccinations, are wormed and examined by a veterinarian. All purchases are to be made by CASH ONLY.